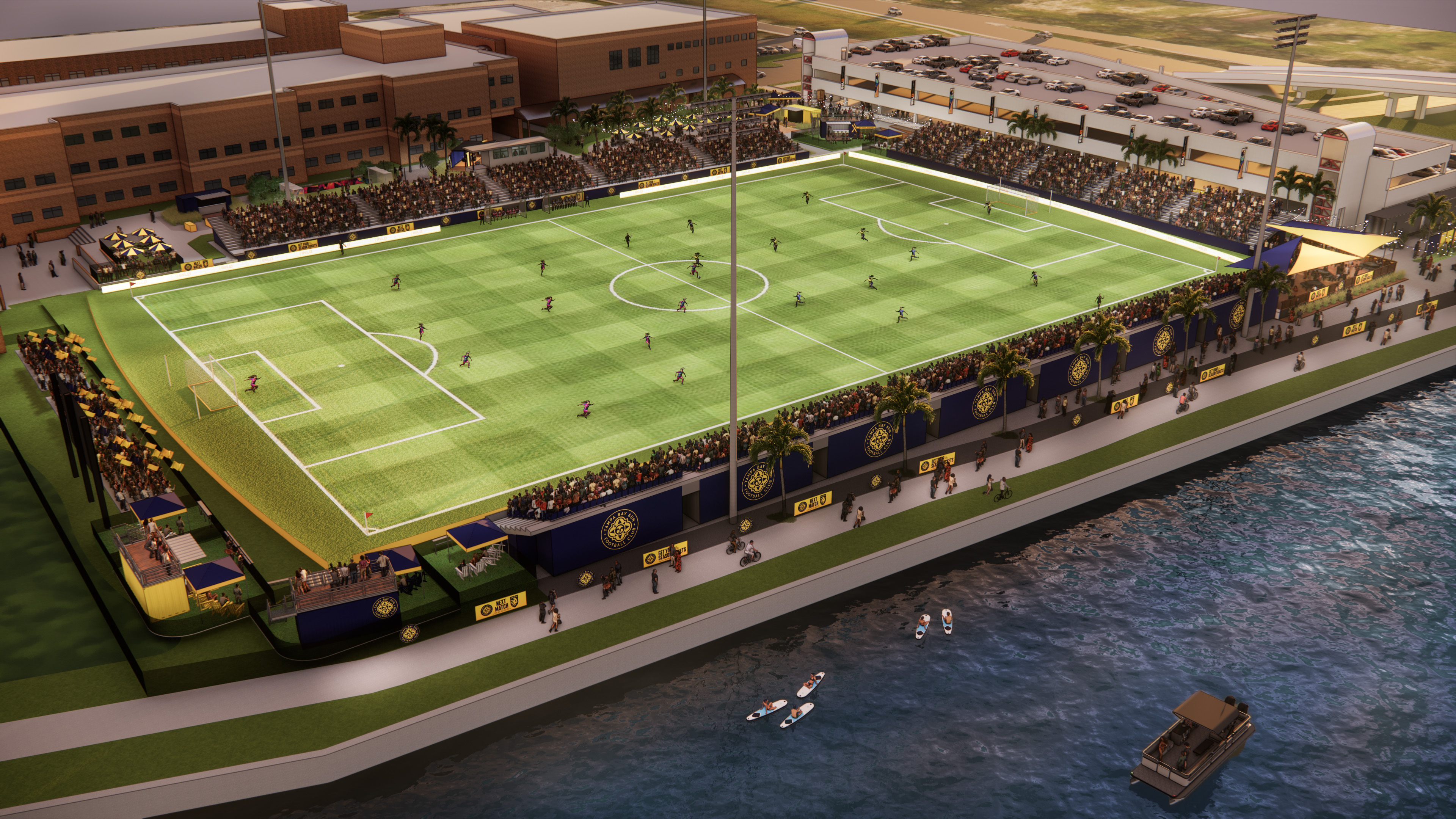 OUR HOME
Tampa Bay Sun FC will play in a beautiful, upgraded and expanded waterfront stadium along the Hillsborough River in Downtown Tampa.
Fun for all ages
Tampa Bay Sun FC aims to cultivate a vibrant, energetic atmosphere, offering fans of all generations a memorable experience as they witness world-class women's professional soccer.
Saturdays are for soccer
Soccer fans from all corners of Tampa Bay will revel in our prime central location, setting the stage for terrific Saturday nights.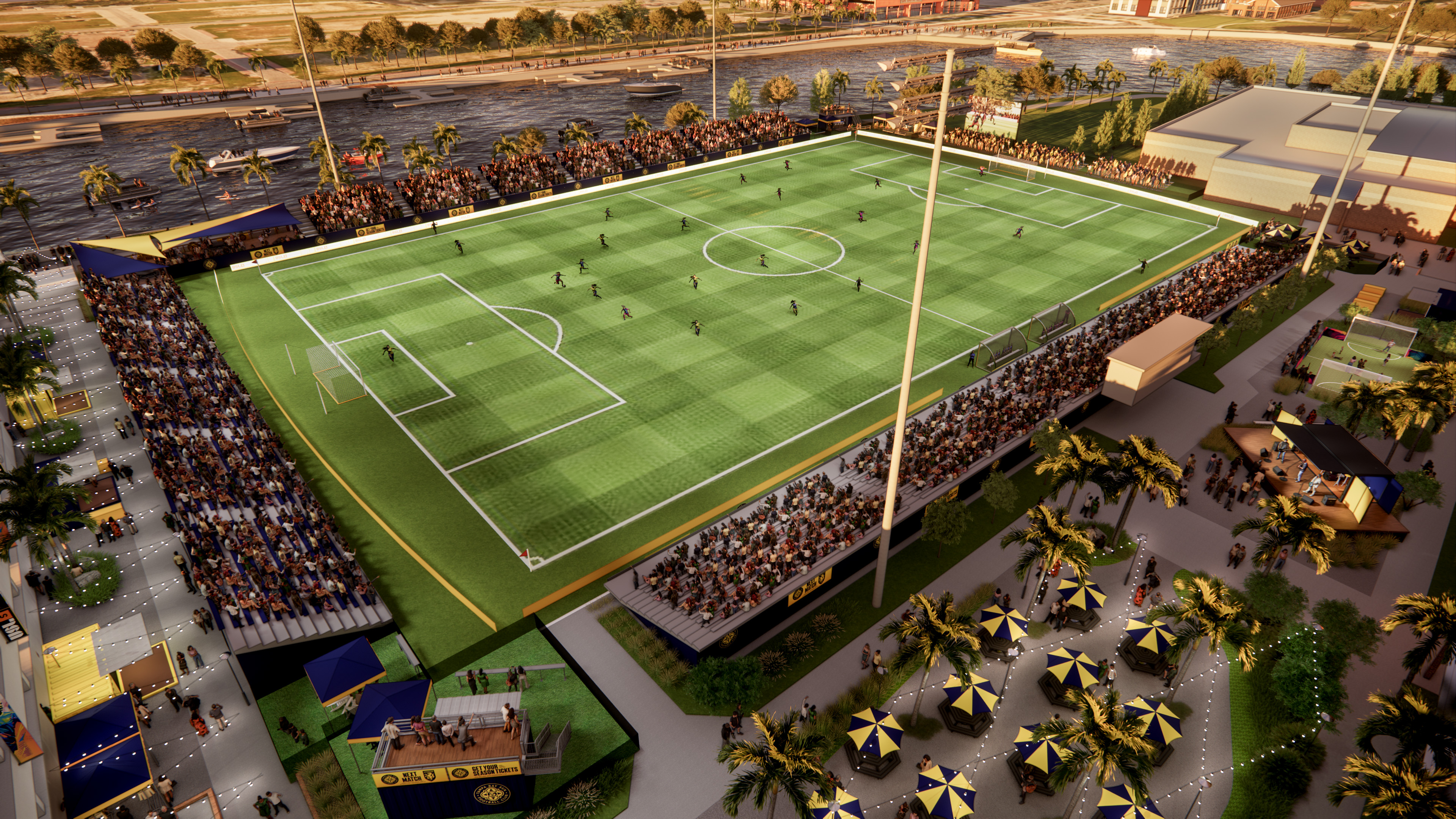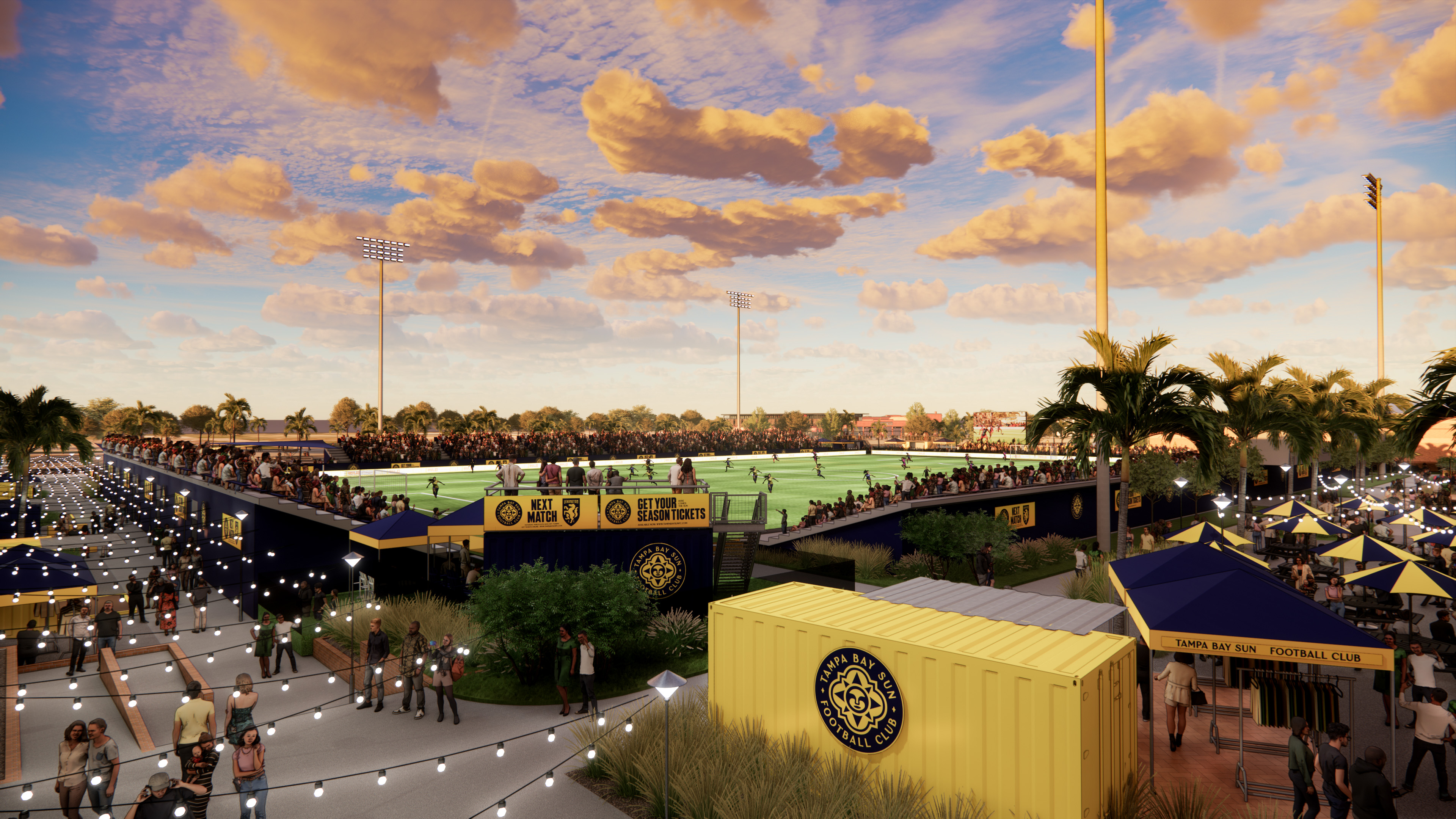 COUNTDOWN TO A HISTORIC KICK OFF
DON'T MISS OUT, SEASON TICKET DEPOSITS SELLING FAST