TAMPA BAY SUN FC:
TAMPA BAY'S FIRST PROFESSIONAL WOMEN'S SPORTS TEAM
OUR PURPOSE
T

his is bigger than soccer. We are building a women's soccer club where the universal love of the game intersects with our entire community and where impacts are felt on and off the field – equally.
ABOUT THE USL SUPER LEAGUE
The USL Super League is a professional women's soccer league set to kick off in August 2024.   
Built for the future of women's soccer, the USL Super League has committed to U.S. Soccer's Division One standards, reflecting its collective vision to be a global leader on and off the field while providing more opportunities for more women in more communities.  
The USL Super League will play on the "fall-to-summer" soccer calendar traditionally followed around the world, ensuring players are able to represent both club and country and allowing clubs to actively participate in the emerging global women's transfer market.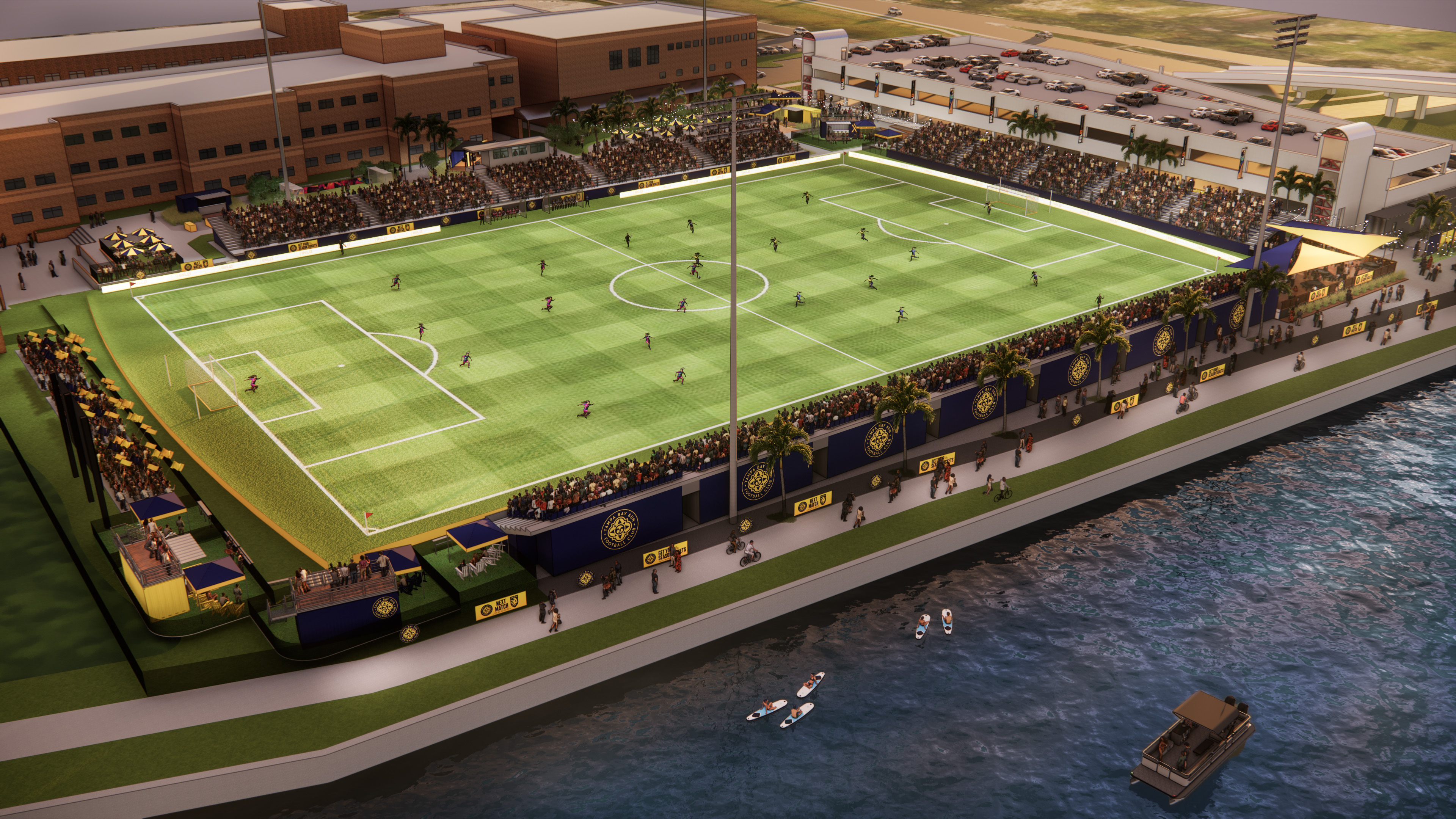 TAMPA BAY SUN FC:
OUR HOME
Tampa Bay Sun FC will play in a beautiful, upgraded and expanded waterfront stadium along the Hillsborough River in Downtown Tampa.
OUR IDENTITY
In the heart of Tampa Bay, the community united to write its own story.
Naming and designing a new professional sports team is both a privilege and a monumental moment. When it came to branding Tampa Bay's inaugural professional women's soccer team, our primary source of inspiration shone bright.
LEADERSHIP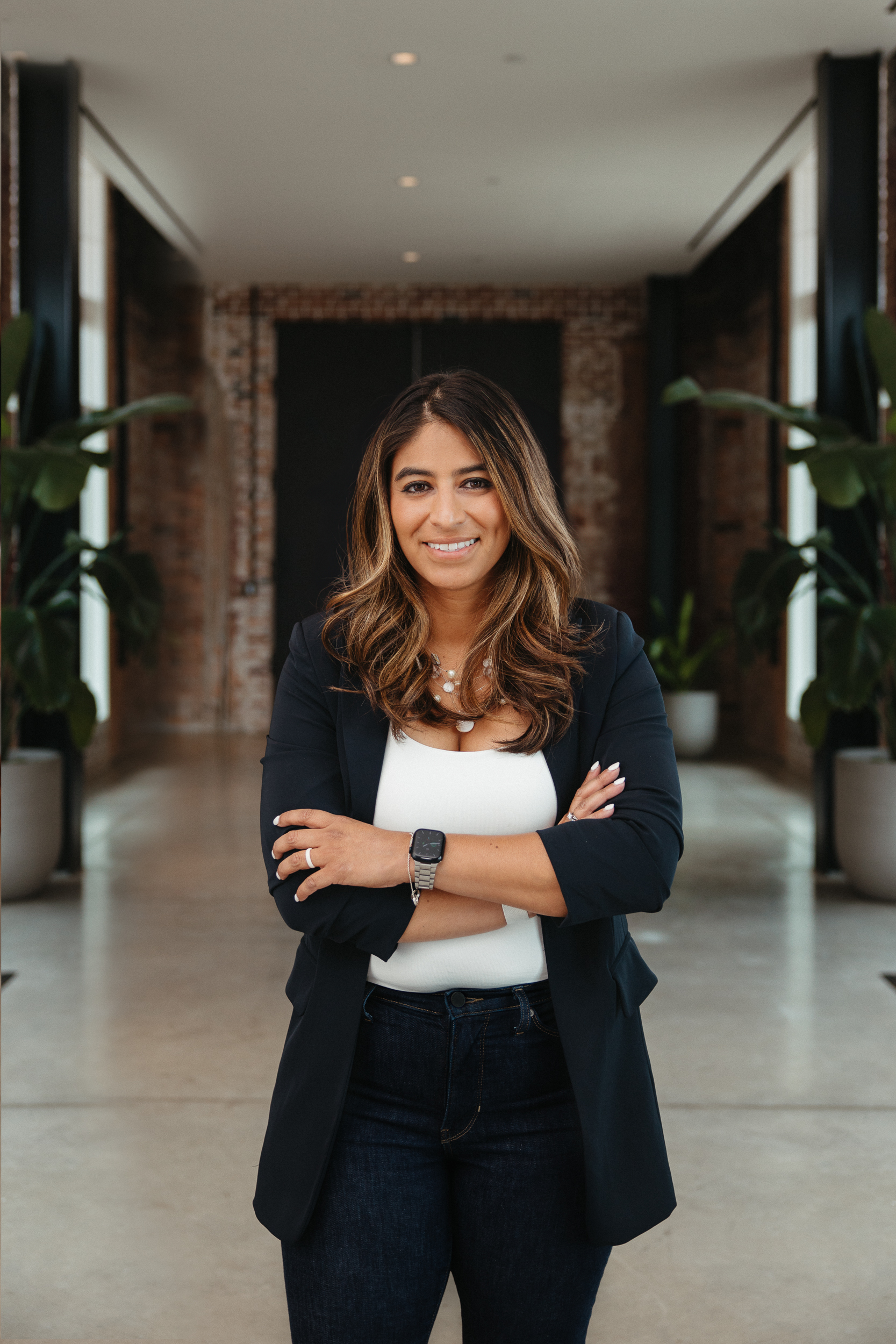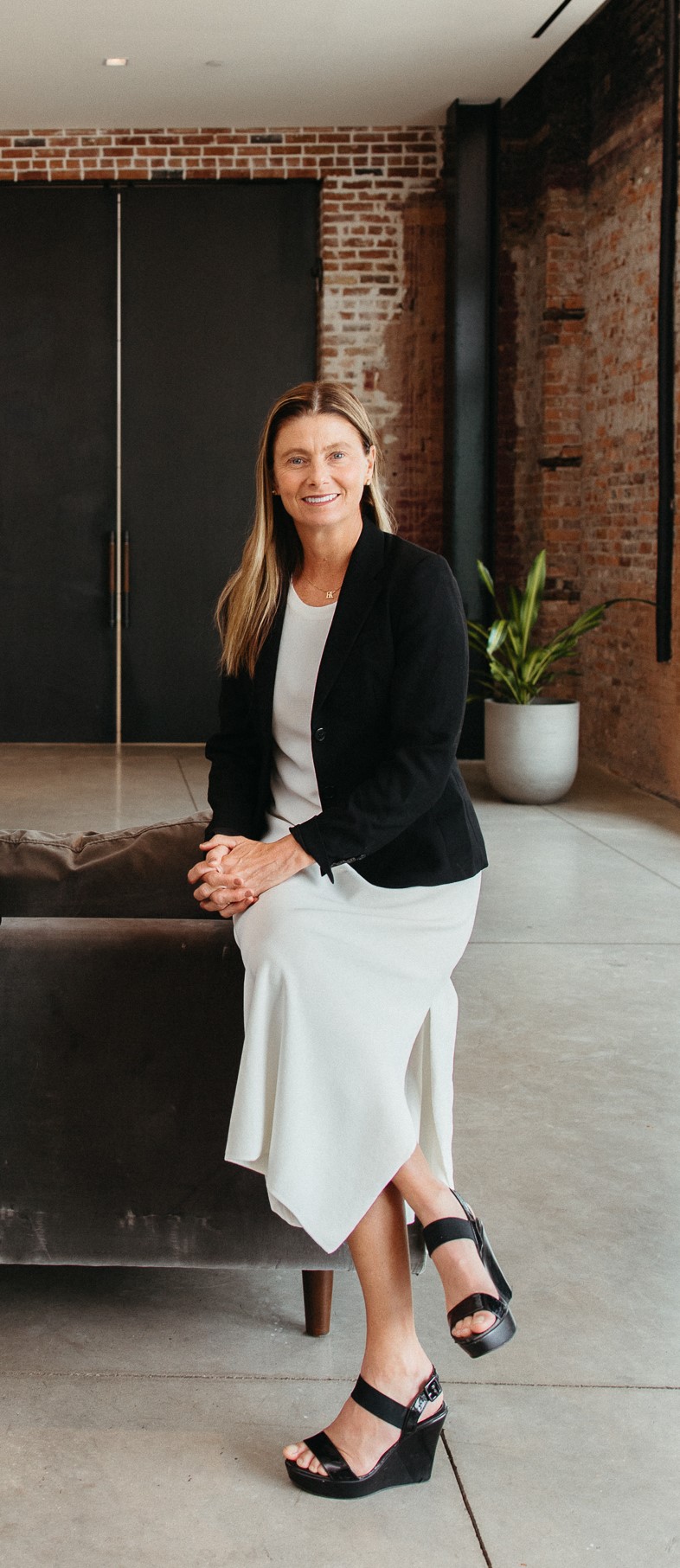 Denise schilte-brown
head coach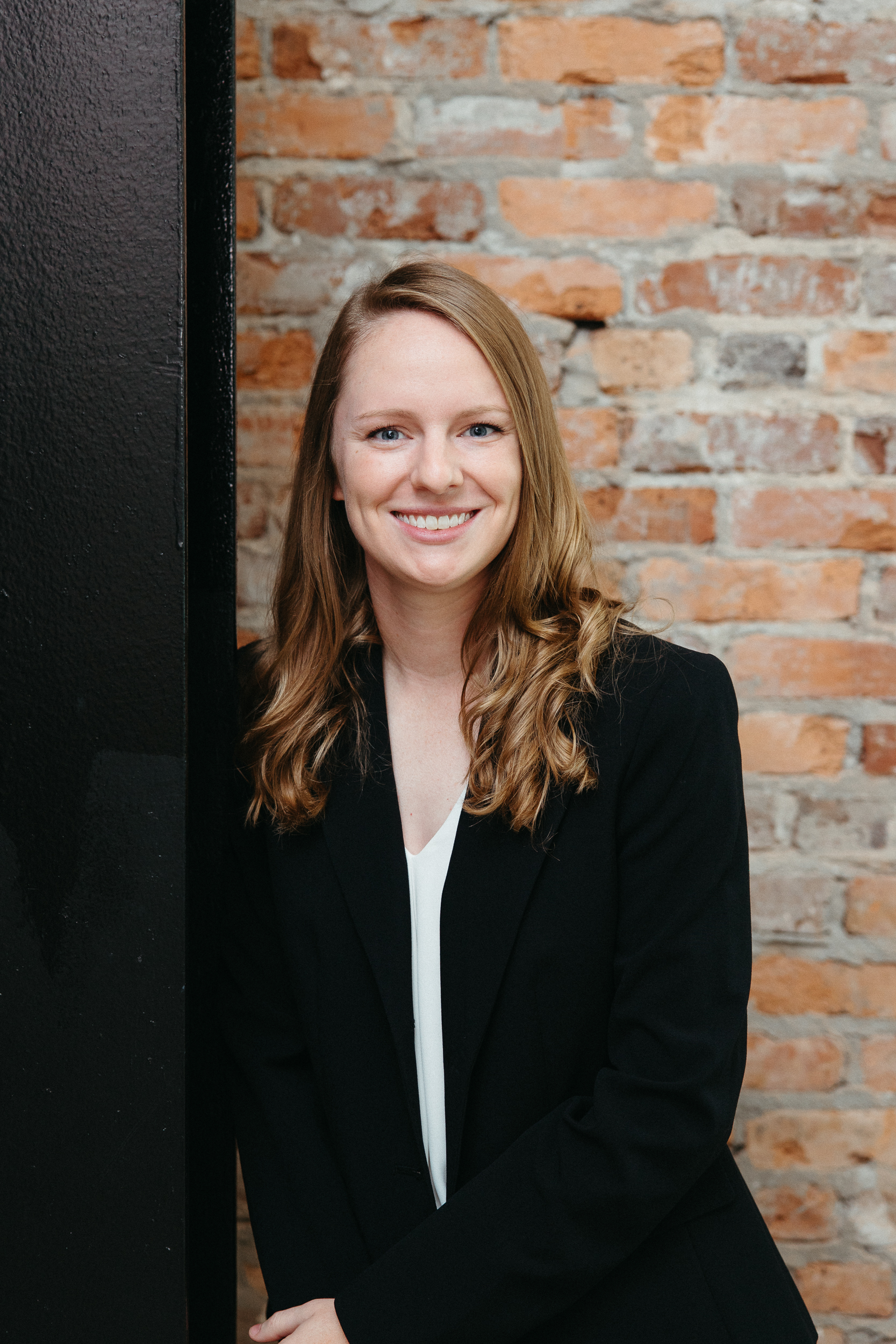 Sam Ishee
Head of Soccer Operations